"I don't care if I'm cool or not. I've always been kind of an awkward person anyway." – Chris Carrabba
I went to a concert by myself.
I didn't have anyone to go with.
And I didn't want to drag an acquaintance to come with me and listen to the squeaks of my pitchy voice belt out the lyrics to songs that I used to sing in the shower when I was 14.
This wasn't karaoke.
So I went alone. I went by myself.
My mom told me not to do that.
"I don't want you going alone," she said. "Why don't you ask what's her name..?"
"Who mom?"
"You know…"
I rolled my eyes.
"The friend with the black and white dog."
"She's married now," I said.
"How about the girl from kickboxing class?"
"I'd rather just sell my other ticket."
I go a lot of places myself. I've split a bucket of popcorn with no one while watching Jurassic Park in 3-D. I've ordered the Summer Lover's Honeymoon special, for two, at the Melting Pot, and took the rest home as leftovers.
I have found there's a blissful beauty inside of being so independent. You don't have to miss out on opportunities or things you desperately want to do just because you have no one to go with.
But that same independence can also, often, even make you feel extremely lonely.
I found myself inches away from the stage with an overpriced bottle of water in one hand and an ice cream sandwich in the other.
"Look at me," I thought, "Treating myself to a night out on the town!"
But then, moments later, I started to feel a bit strange. I started to get paranoid.
Are people noticing that I'm alone? Do they think I'm strange? Should I not have bought an ice cream sandwich to try and eat when it's 80 degrees outside? Oh no, did I just get some ice cream on the guy's toes next to me?
The most useful piece of advice I've ever been given is to talk to everyone, anyone, someone, when you find yourself in a situation that you're not comfortable in. When you find yourself at a party, at a dinner, at a concert where you know absolutely no one.
So that's what I did.
I spoke to the girls next to me. I spoke to the girl and her mom behind me. Then, all of a sudden I spoke to the girl in front of me.
Moments later, after exchanging words about where we're from and what we do. And after screaming the first 5 songs in harmony together, she asked me a question.
"So, I'm also here alone," she said.
I let out a sign of relief! It's always a wonderful thing when at first we think we're the only ones in the world feeling a heavy sort of awkwardness in a given moment. Until we meet someone else who is in the exact same situation we are.
"And I have two backstage passes to meet the band after the show," she continued. "Do you want to come with me?"
I laughed. I laughed so hard that I started to cry. I threw my arms around this girl, this stranger, and said thank you so loud that the people around me finally had a reason to look me up and down and think that I'm a little bit weird.
Here's how the adventure played out: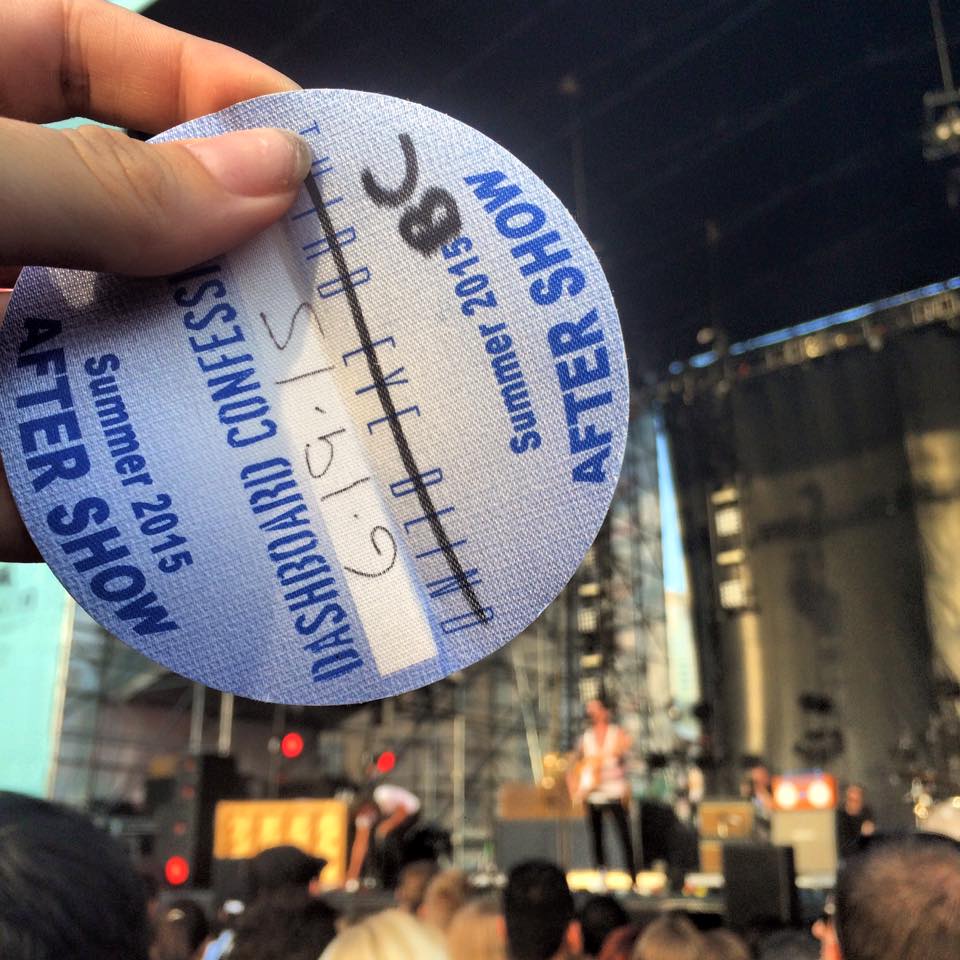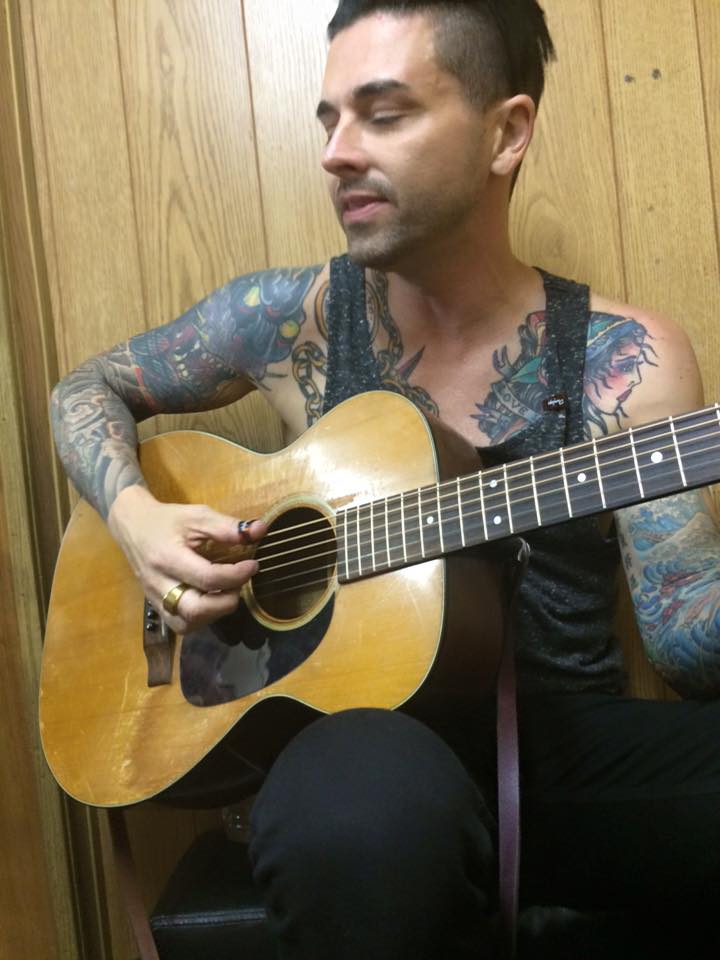 PS. Sign up for my Monday Morning Madness newsletter!
Make Monday Morning's ROCK!
* indicates required
Email Address *
First Name
Last Name
Email Format
html
text