This week, I had the opportunity to speak candidly about what it was like starting Bridesmaid for Hire.  About making too many mistakes along the way and desperate importance of constant failure when you're starting a business. Being able to speak to a room filled with strangers about this journey was simply, yet mesmerizingly, incredible.
You can watch the full STORY here:
Here's a look at some of the photos from the evening! Special thanks to:
STORY & DRESSBARN for having me at the wonderful event!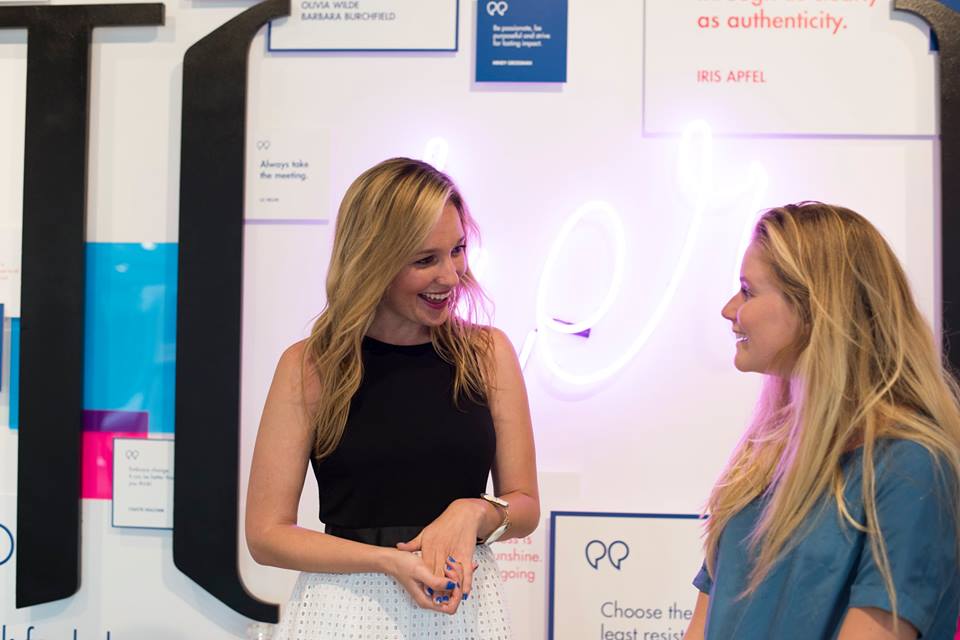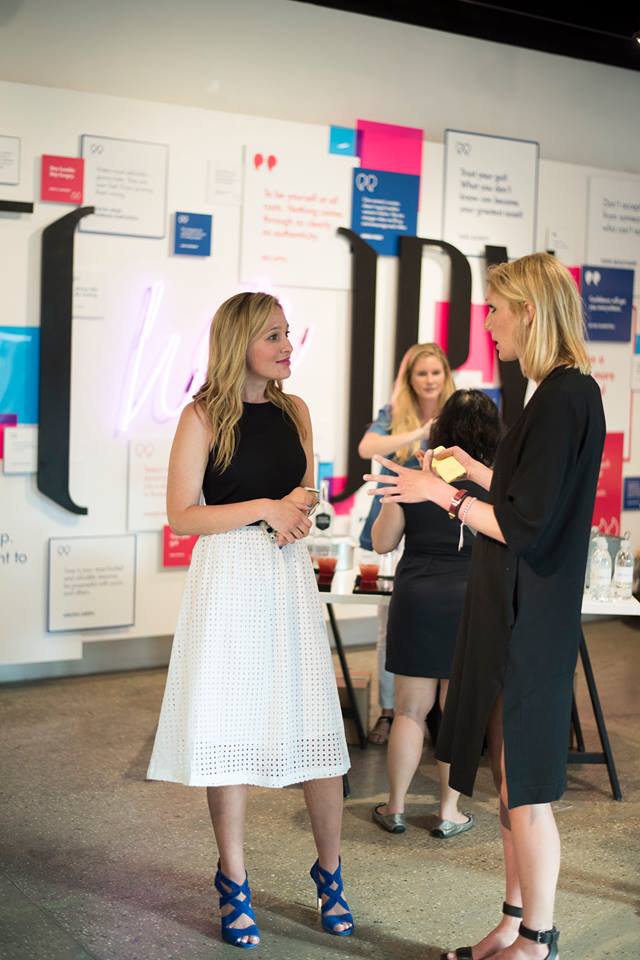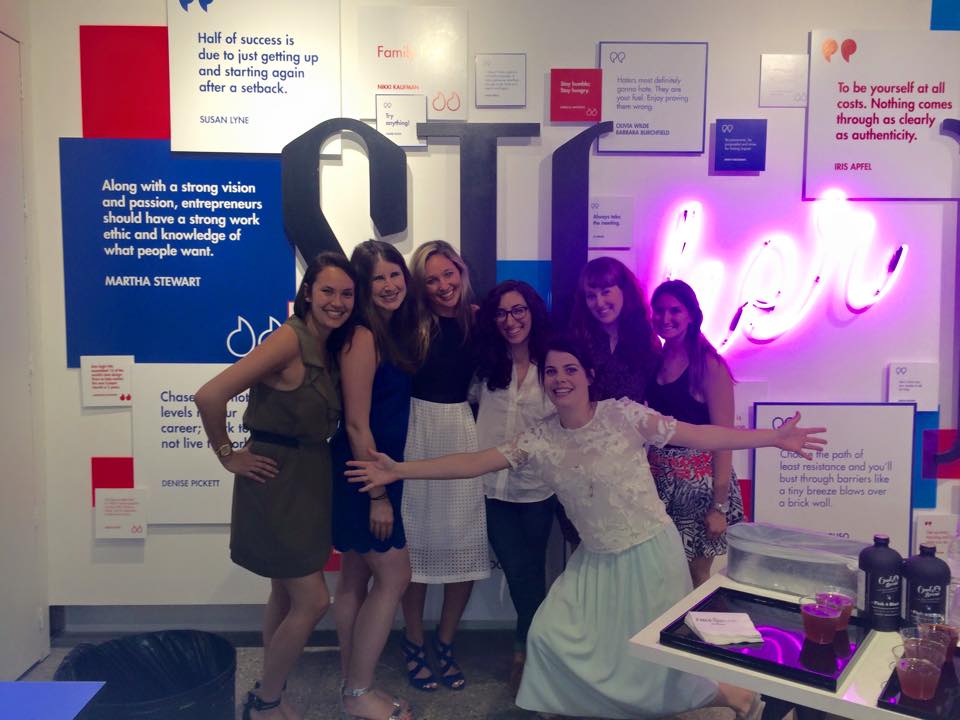 Make Monday Morning's ROCK!
Email Address *