My first job out of college was working as a consultant for a sorority. To you, that may sound like the coolest job ever - or the strangest (I'm still unsure myself), but to me it was my first job post-grad and boy did i learn A LOT. Mostly, that there's a whole list of important things you don't learn in the classroom - things that only bosses and paychecks and a ton of mistakes can teach you. Today's guest post, from my pal Howard, gives you a look inside his first post-grad job, as he is about to celebrate his 1-year anniversary there. Enjoy!
When you walk across that stage at graduation, the President of the university should really tell you "thanks for paying for a piece of paper, good luck out there."
Those are words I wish I had been told.
Prior to my college graduation I had decided to forgo higher education to better myself (i.e. law school) because the mounds of student debt I would amass would only add on to my stress levels and grey my hair even further. While some of my fellow classmates were off in their internships and applying for great jobs in ridiculous places, I was still trying to figure out exactly what I wanted to do.
I found a few great jobs that appealed to me and would make me happy going to work every day but unfortunately, not of one of those prospective employers wanted to hire me. After graduation I was back at square one and I had no clue what I was going to do.
I've always had the attitude (and by always I mean only within the past couple of years) of "what happens will happen." About two weeks into being unemployed and having a piece of paper qualifying me as a competent member of society, I got lucky enough to find a job posting through a friend of a friend.
I wasted no time polishing up my resume and sending it over in hopes of getting even an interview. Forty five minutes later I had an interview the next day and things were looking up for me. I was on such an adrenaline kick that I forgot to use my brain and think some things through.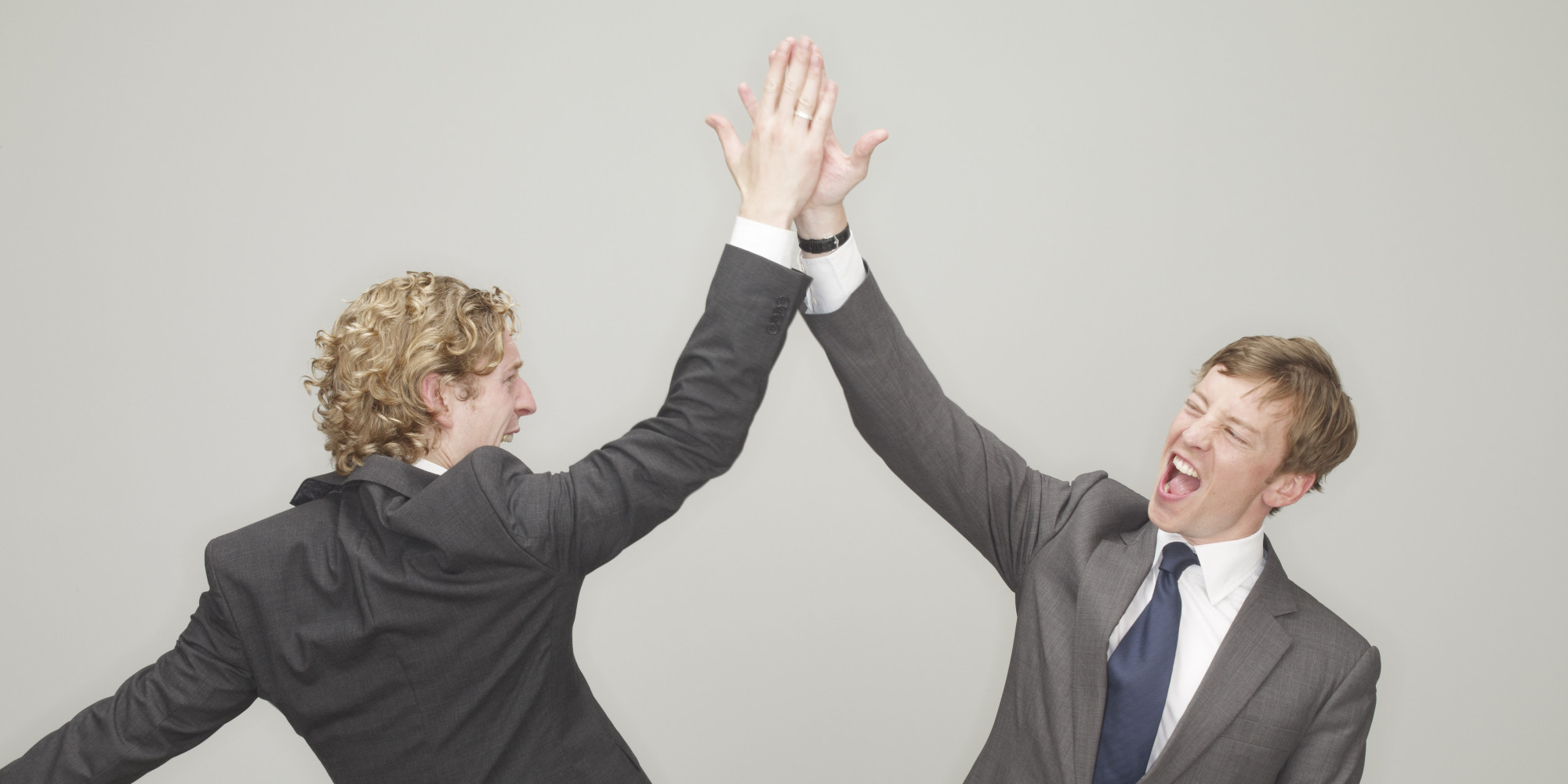 Job interviews are literally the scariest things I have ever faced in my entire life (even that time I had a bowl cut for the first 9 years of my life (Note from Jen: ahh, bowl cuts are the worst!) but like paying your taxes and death, they have to happen.
Here is a little tip for all of you going into a job interview: negotiate your pants off when you're being offered a job and all the benefits that come with it.
I was extremely naive thinking the wages offered to me were acceptable. Money is a vital part of living, and if you don't have enough of it, well you can't really live.
I'm now coming up on my 1 year anniversary being employed full time in my first job out of college. Many people say I'm blessed to have found a job right out of college. They say that I should be lucky that I have been afforded the opportunity. While I may agree with them to some extent, I usually stop them and tell them why I'm not "blessed."
I work in a very small office that has more drama than an episode of any "Real Housewives" series. At first I was in that "honeymoon" phase where I thought the job was great and I was going to be here for a long time and making a lot of money.
Boy was I so wrong.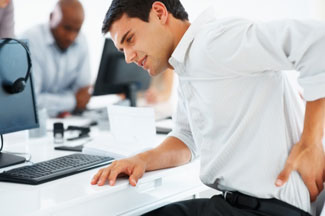 As time chipped away at the facade that was my perception of this job, I got worn down by a lot of mental anguish and negative thoughts. I was backed into a figurative corner (well literally the little desk I call my safe haven) and I just thought I could not go on. I woke up every day hating going to work, I was miserable when I got home from work, I was mean and rude to everyone who actually cared about me, and I let what was happening in the office affect me.
That's when I was told to just "breathe." That one piece of advice has helped me manage my day to day stress levels of being employed. I come in at 9am and I leave at 5pm and that is when I'm "on" meaning that's when I care about my job.
Anytime before or after those hours are when I'm focused on myself and my life. I let stuff brush off me easily and I've found positive ways to cope with office stress. Taking a walk to just clear my head and cool down, finding menial tasks to diffuse situations, and finding humor in everything. I know I don't want to be here forever, but I also don't want to be unhappily employed and underpaid.
In college you sit in classrooms and learn subject specific information, but when you step foot in an office, not only are you learning job specific information, you're learning life skills that you can take anywhere with you, especially to that better paying next job. I've definitely had an interesting year being a "post grad" but it's because of my experience that I'm able to laugh about it and share it. While it may not be some harrowing horror story, it's a situation that many young twenty-somethings face each and every day.
Like my girls in Destiny's Child said best "I'm a survivor, I'm not gone give up" and that is the best attitude to have in life.
Howard is a twenty-something post grad living in sunny South Florida with aspirations for beating mediocrity. He's fascinated by pop culture and is nostalgic for all things 90's and Buzzfeed is his bible. He's a Seinfeld addict and reality tv show junkie and finds humor in everything. Follow him on Twitter @UncleHowie1855 just for some great laughs. 
Hi – new readers! I'm Jen Glantz – it's really awesome to (e-meet) you.
Welcome to my website – where i write about things like my mom taking over my JDate account, how to get a job you actually like post-grad, and how to deal with all your friends getting engaged.
Check the site out – and if your eyes are starting to get intimate with my words – hit the subscribe button. After that, i'll show up in your inbox bright and early on Monday morning with a list of tips and fun articles to help kick your butt out of bed!