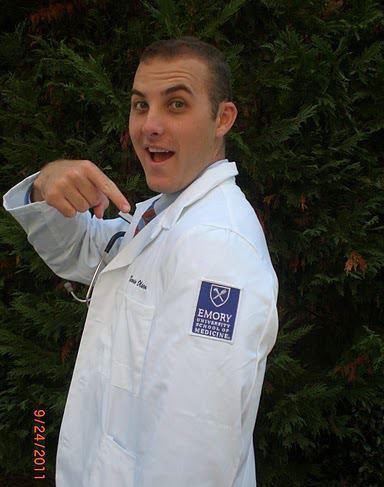 A good friend of mine from high school and The Things I Learned From reader, Kevin Olsen, shared this stirring and authentic story with me a few days ago and now I am honored to share it with you, my friends. [If you have a story you would like to submit, I'd love to read it, post it, learn from it. Send it to: JenGlantz@gmail.com]
"How important it was to know as much medicine as I could, so that maybe one day I could save someone, even if they seem hopelessly gone."–Kevin Olsen
I was just there to shadow…
It was 3pm on a Wednesday. I boarded the shuttle to Grady, anticipating what I might see in the emergency department that night while shadowing Dr. Martin. Although I had been in an emergency department before, I had never seen a true emergency. Most cases were colds, unobservable pains, or broken limbs; nothing that got my heart pumping or my adrenaline going. "Tonight is the night" I thought, as images of drug overdoses and bleeding, penetrating wounds danced around my mind, both exhilarating and frightening at the same time. Not that I could really contribute to the patients care, as I was … Read More »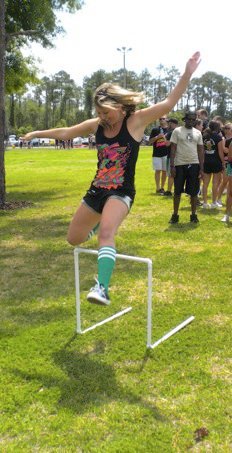 "Sometimes I just wanted to raise my hands and stop. But stop what? Maybe just growing up."— Patti Smith
I've put an itsy-bitsy dent into my 20′s, as I slowly reach the half-way mark climbing toward 25 and have found that most of my 20-something years , thus far, have been spent standing inside of my suitcase, tossing clothes above my head, moving to new cities, reporting to new jobs, getting caught up with the amount of stamps that decorate the pages of my passport, while bills (that i can hardly afford) leave splinters on the top of my coffee table.
And i believe it is safe to say that many years from now, I'll rummage through boxes of old parking tickets, torn apart love letters, pay stubs from random jobs and shed bits of laughter over how much money i cut into my paycheck to shell out for things that will one day be labeled as "ridiculous" "unnecessary" "unimaginable!" like kite surfing the Atlantic Ocean, years of rent in New York City, tickets for a night of Rock N' Roll, and love–doesn't that always cost us so, so much? These things are all i have, right now, as i am at a point in my timeline … Read More »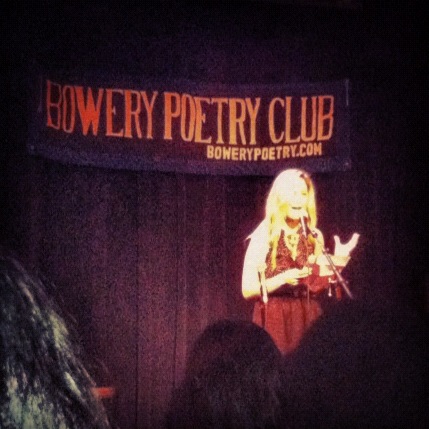 "Do one thing every day that scares you"– Eleanor Roosevelt
Why?
Okay fine, I understand why. Because it is important for personal development and because it is good to break out of your comfort zone and HEY! maybe it will even wake a few of us sleepwalkers up from bumping our heads against a life of consistency and redundancy, and all that jazz.
But who has time for that? How am I supposed to fit bunging jumping or hugging a homeless, trying a squid sandwich or wearing a unitard, sitting in the dark or telling someone that I love them, perhaps, into my already jam-packed day of necessities such as eating three meals a day, calling my mother, taking my vitamins, and etc., my friends, etc.
And really, who enjoys being freaked out, out of their minds? Don't we all have enough on our plates that we don't need to scare ourselves silly? What do you say, why don't we just end the day with a warm glass of milk and a few sugar cookies before bed?
A few weeks ago, out of pure frustration with a you-know-who tugging at my heart strings, telling me to give up on my dreams, I decided it was … Read More »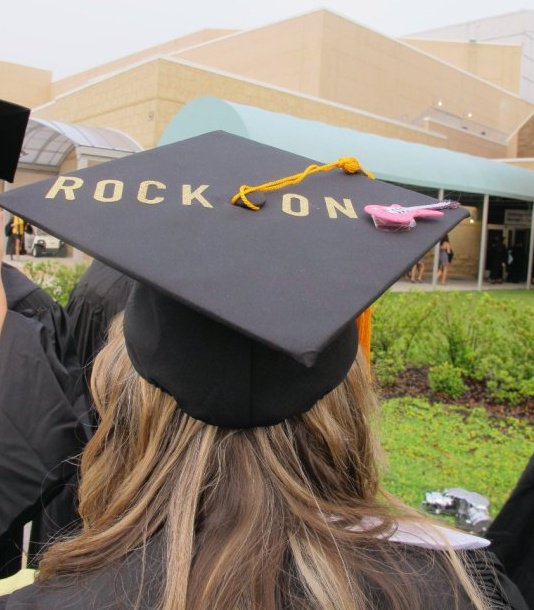 "He who has begun has half done. Dare to be wise; begin!"– Horace
Dear Recent Graduate of the University of I-Wish-I-Could-Go-Back,
You're FREAKING out– or maybe you're not because you are off to some grad/law/certificate/school and if so, you're not freaking out yet.
But you're freaking out because you don't know what to expect. For the last 20 years of your life, since your mommy dragged your diapered baby powered butt to Mommy-and-Me, you have been told what to do, where to go, and for how long. You probably even spent the last four years getting prepared for the "real world" by going to college to learn the inside outs of some textbook major juxtaposed with learning the exotic taste of mixed drinks at a grungy bar and the detailed anatomy of you-know-who.
And now you're here. Living back at home in your childhood twin sized bed terribly wall papered room, suffocated by boxes of memories and nags from mom like,"So, did you decide what you want to do with your life today?" on repeat.
Welcome to purgatory.
I graduated two years ago and since then, i have had three different jobs and have postmarked myself in three different states. And while all of that may sound fandango and … Read More »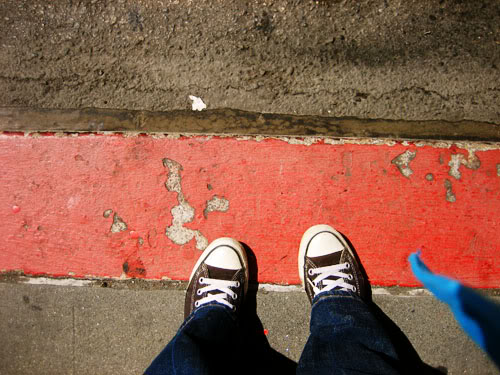 I just wanted to go for a walk, that's all. As we all do when we begin to feel suffocated by the four walls that surround us and trap us in like hamsters spinning in circles inside their plastic cages. And because the weather was nice, and living in NYC that is something you so swiftly hop to take advantage of.
It was a simple walk. Head phones clogging my ears, sneakers holding my feet together. Walking with purpose to conquer blocks, let off a load of steam, inhale the misty air of this city that musters the clingy smells of urine, beer, garbage and good ol' body odor–all shaken together like a fresh cocktail.
Waiting for the little guy on the crosswalk sign to tell me it's time to get moving, i stepped down eagerly on the road, and looked down.
I looked down.
And then all of a sudden i felt a fast gush of wind, heard girls beside me screaming, and i looked up and jumped backward with a split second to spare before the giant bus that was speeding by, rubbing its tire to the curb, would have struck me.
I was looking down…and this bus….with one second. I was looking down.
I don't … Read More »
---