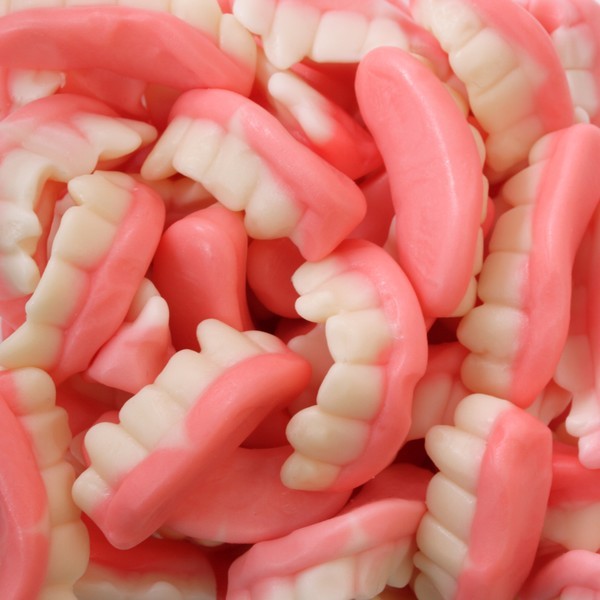 You used to believe the dentist was not human.
This was when you were three and he would appear like a stealthy magician out of the corner of the room wearing his Disney costume of the week. He would side step to Kidz Bop as he did the once over on your baby teeth and twirl around strings of neon colored floss while juggling tooth brushes as he showed you the proper way to take care of your pearly whites. And when it was all over, when it absoultley had to end, he would let you run loose in a large treasure chest filled with tie-dyed bracelets, miniature Beanie Babies and plastic figurines of Gumby and G.I Joe.
This was all until one day, when you maxed out the age limit and your legs dangled too far over in the chair, that you had to say goodbye to this mystical creature  and walk next door to meet the new guy who would be watching over your awkwardly grown in adult teeth. A 42-year old man with silver hair and bad breath whose daughter, Silvia Goldberg, sat across from you in geography class.
And it was right there and it was right then that … Read More »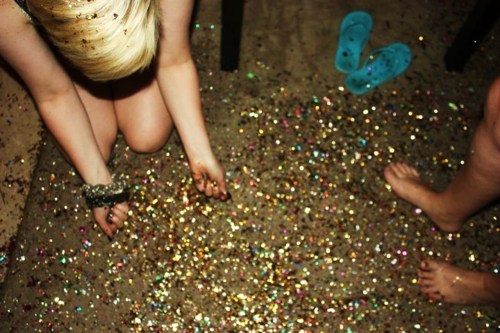 "The only thing worth writing about is the human heart in conflict with itself" -William Faulkner
Have you ever played with glitter?
Scooped up a handful of itchy mini chunks that at first seem so harmless, so obvious and so endearing. Closed up the palm of your hand like you are zipping up the edges of your backup, careful not to let the pieces that demand to have a mind of their own slide off. Yet, no matter how tight you squeeze and you squeeze you find that without a doubt, pieces will always brush off the sides the way dust slips off the edges of antique furniture left for eternal time out in the mothball infested storage closest of your grandmother's retirement condo.
You become tired of holding on, so you lift your palm up in the sky like you are preaching for a cause, and you let go. You spend seconds that turn into delirious months twirling around as the glitters falls in a sluggish rhythm, as if gravity is cutting you some slack these days, handing you one of those 'pass go' cards and honoring the fact that you have chosen to slow dance–alone–in this mess that you have created.
The glitter lands EVERYWHERE, … Read More »
---